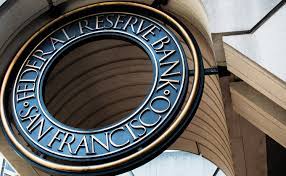 Headline:
True That…
**************************
The Recent Tumult In The Global Banking Sector = A Train-Wreck For Bank Equities…
Especially The U.S. Regional Banks.

Surely A Black Swan + Thin Tail Event…Highlighted By The Swift Downfall Of SIVB…
And Subsequent Contagion To Many Regional Banks …Including FRC.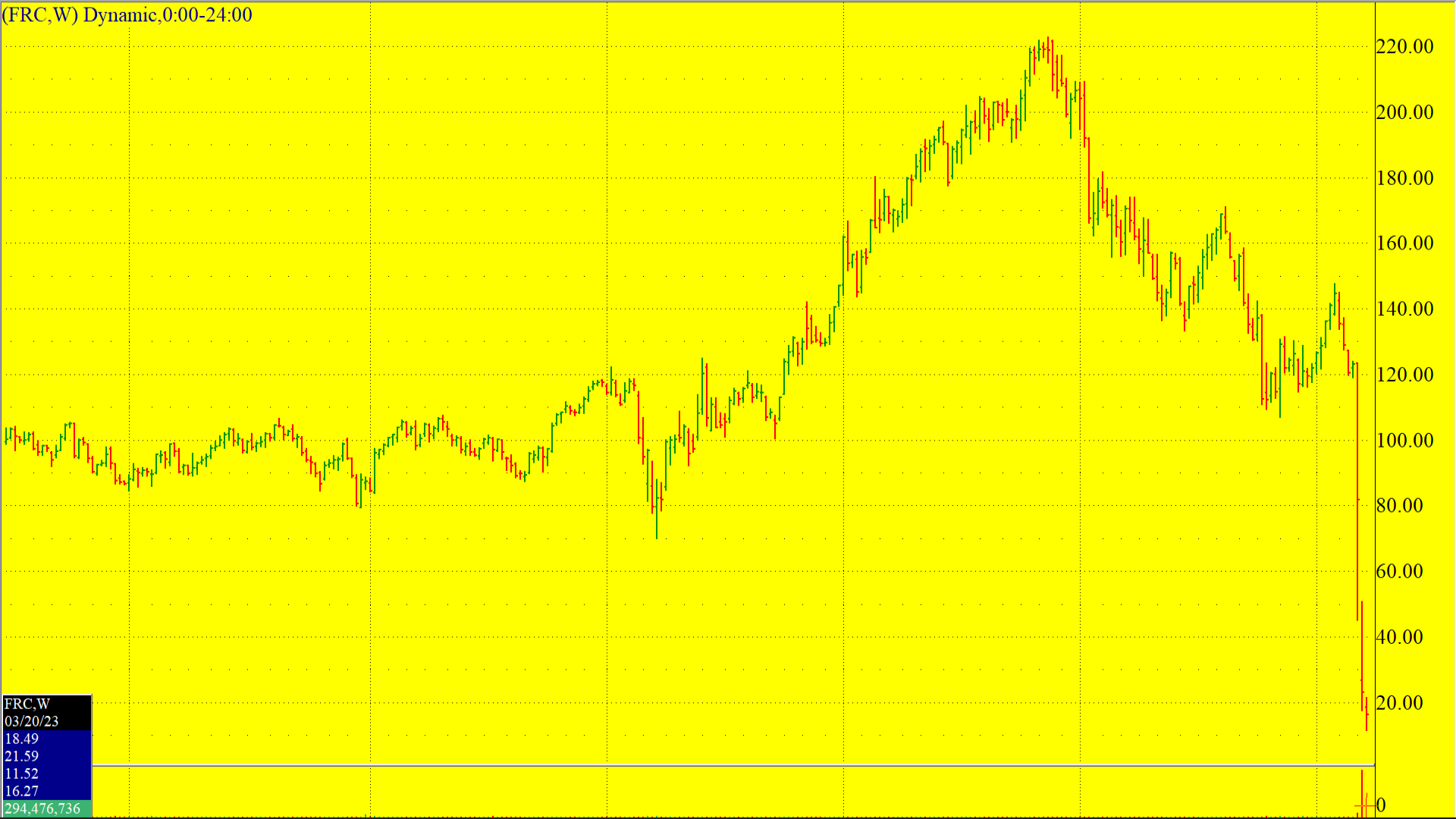 Nevertheless…It Seems There Were Substantial Oversight + Regulatory Failures.
**************************
Further…It Is Not Surprising That Both FRC + SIVB…Were HQ-ed In The San Francisco Bay Area…
The Capitol To So Many QE Enabled…Venture Capital Financed…Free Cash Flow Burning Zombie Companies.
Ironically…It Also Appears The Zombie Co's Bankers [FRC/SIVB] Were As Financially Irresponsible…As The VC Idea'ed Business Models…Of Their Zombie Clients…
By Acting As Inadequate Fiduciaries On Behalf Of Their Zombie Clients' Deposits.
And That The VC's Also Carelessly Deposited Their Capital Into These 2 Dodgy Banks…
It Is All So Financially Incestuous + Reckless.
**************************
Quite Notably…The Primary Regulatory Body Charged With Overseeing Both FRC + SIVB = The Federal Reserve Bank Of San Francisco…

Currently Led By It's…Proudly Woke President…Mary Daly.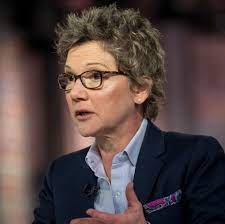 Scrutiny Of Daly's SF Fed…Will Almost Certainly Reveal Massively Insufficient Technical Oversight + Enforcement…Of Both FRC + SIVB…
These 2 Rapid + Stunning Bureaucratic Derelictions Have…For Now + Possibly Permanent…Crushed Any Confidence In Daly's Ability To Successfully Lead A Crucially Important Federal Reserve District Bank.
**************************
Even More Embarrassing…The Regulatory Failures Essentially Occurred In The SF Fed's "Backyard"    
…As SIVB's HQ Was Just 45 Miles South Of San Francisco…In Santa Clara…
Which…Considering The SF Fed's Authority Extends To 9 Western States…Is Not Too Far Removed.
*************************
As For FRC's Adjacency To The SF Fed…You See…
First Republic's Corporate Headquarters…Are Located In San Francisco/111 Pine Street..Just 2.5 City Blocks From The SF Fed/101 Market Street.
A Simple 4 Minute Route…According To Google Maps.
So…Conducting A High Quality + Thorough Audit/Exam Of FRC Could Not Be More Convenient.
**************************
But Then…Maybe The SF Fed's Auditors/Examiners Were Reluctant To Navigate The Nasty 2/10ths Mile Walk On SF's Market Street…
As Weaving Through Aggressive Homeless Camps + Open Air Drug Dens + Urine Soaked Sidewalks…
Could Be Viewed As A Brutal Gauntlet From Hell…
Intentionally + Justifiably Avoided By Most.

**************************
But Seriously…
The Ultimate Lesson Here…With Respect To Bank Oversight =
Regulatory Diligence + Expertise + Vigilance Ought To Supercede ALL…
Including The Imprecise + Sloppy Woke Agenda…
Preferred + Prioritized + Promoted By Daly's SF Fed…
Seemingly…At The Expense Of Institutional Financial Stability.
**************************
Contact The Author: [email protected]