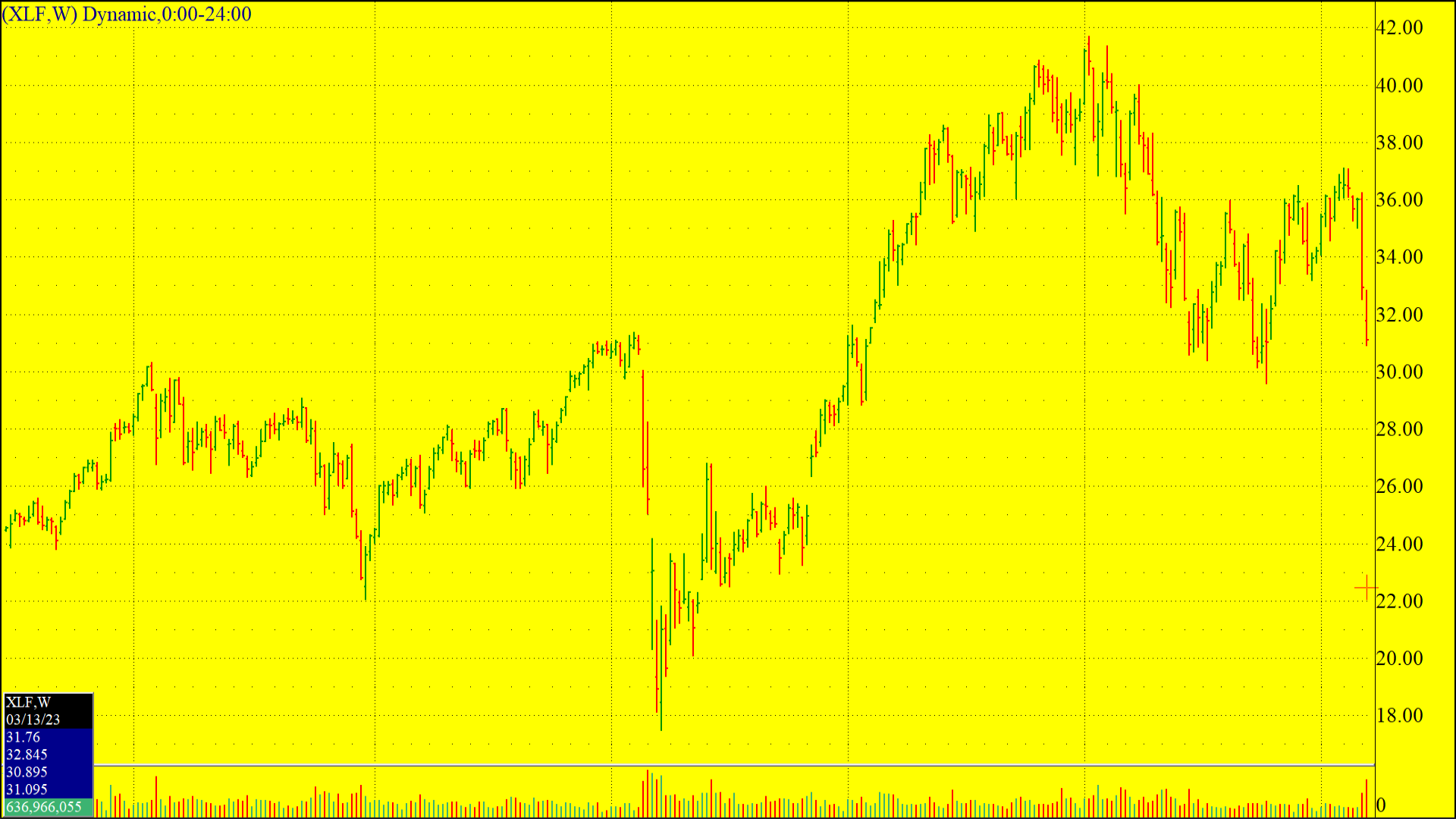 Headline:
You Can Ignore Reality…But You Cannot Ignore The Consequences Of Ignoring Reality.
**************************
Bank Capital Structures = Debt + Equity…
Which Are Both Structurally Supported By Deposits.
Deposit Instability/Outflows = Stress + Weaken Bank Capital Structures…
Thus…Severely Depressing Investor Confidence.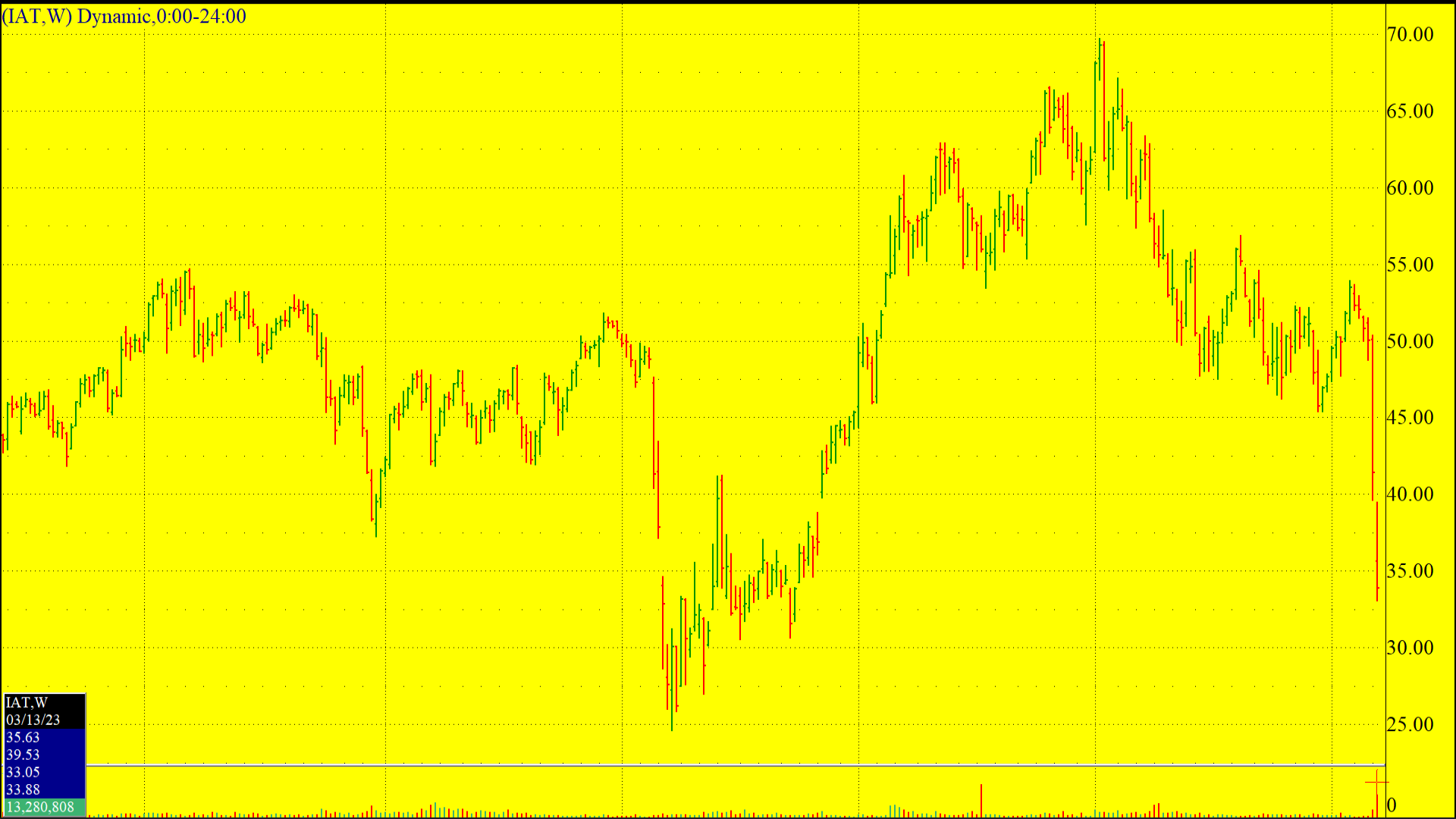 Furthermore And Importantly…Regional Banks Are Subject To A Less Stringent Regulatory Framework…Than The Systemically Important TBTF Mega-Banks…
Resulting…For Now…In Much Harsher Financial Market Punishment For The Regional Banks.

**************************
So…UNTIL Investors/Traders Perceive ALL Banks As Sufficiently Capital Fortressed…
Architected By A Diversified + Stable Depositor Base…
Confidence In Most Financial Capital Structures…Especially The Regional Banks …Will Continue To Be Tremendously Scrutinized + Tested By Market Actors.
**************************
However…When Investor Confidence + Perception Nadir…

The Subsequent Rally In Financial Equities Will Be Exceptionally Steep + Swift.
**************************
Contact The Author: Dominate@GlobalSlant.com